The School Choice The Black Choice town hall will bring the leading advocates from both sides of the school choice debate to the same venue to argue it out in front of a live studio audience.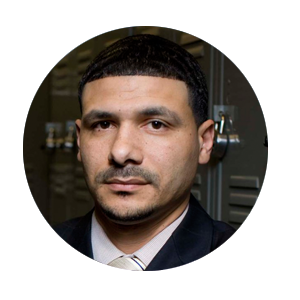 Dr. Steve Perry 
Principal of Capital Preparatory Magnet School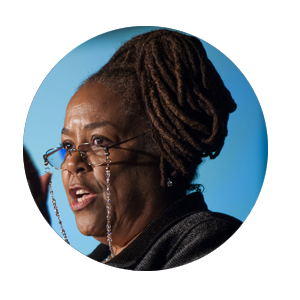 Dr. Ramona Edelin 
former Director, DC Association of Charter Public Schools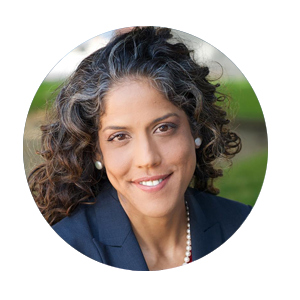 Russlyn Ali
former Assistant Sec. for Civil Rights at the U.S. Department of Education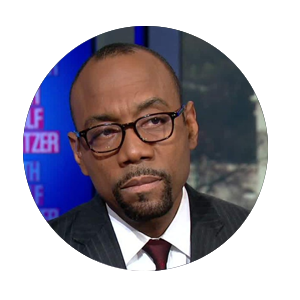 Cornell Brooks
President of the NAACP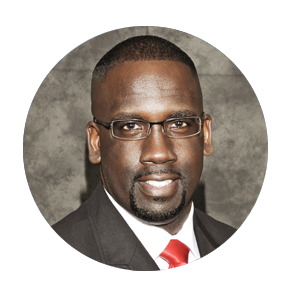 Fred Ingram
Exec VP of Florida Education Association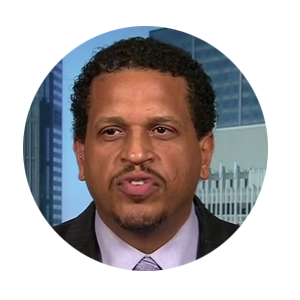 Troy LaRaviere
former Principal at the number-one rated neighborhood school in Chicago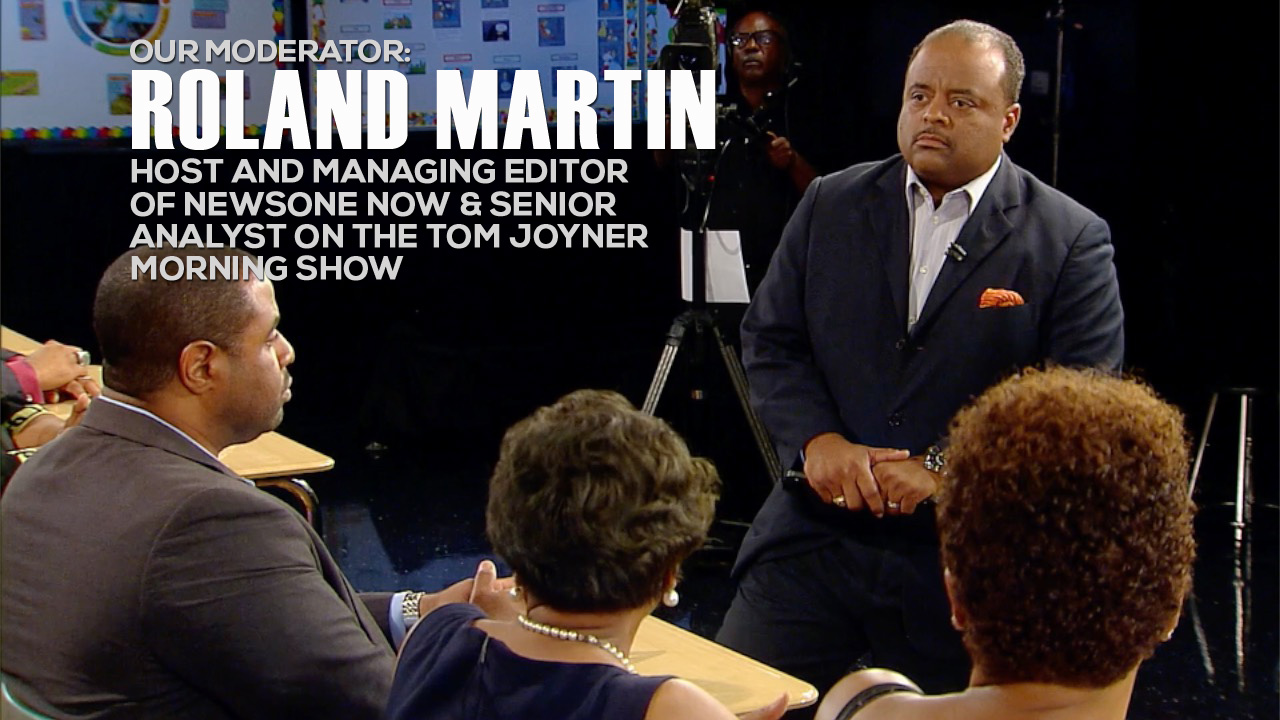 There is a battle going on in the Black Community. The NAACP and The Movement for Black Lives, a group of 50 organizations assembled by Black Lives Matter, have called for a moratorium on new Charter Schools declaring they promote segregation and disrupt black communities. 
But the Black Alliance for Educational Options, a pro-choice organization, and leading school reformers reject that charge. But more important is the desire for School Choice by an overwhelming 72% of African American parents in a comprehensive national survey conducted in 2015 for The New Orleans Charter School Revolution-Ten Years After Katrina. That program also aired on TV One.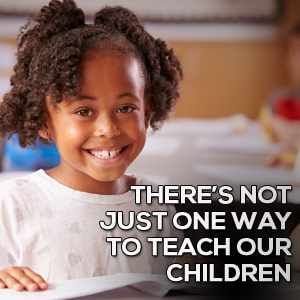 In school year 2013–14, the District of Columbia had the highest percentage of public school students enrolled in charter schools (42 percent, representing 33,200 students). Source: NCES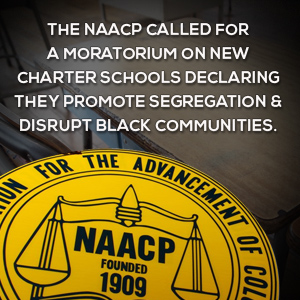 According to the U.S. Department of Education there where 8,166,353 Black children attending public school and 430,972 in private schools in the United States during the 2009-2010 school year. Of those in public school 488,233 are enrolled in charter school meaning there are now more African American children in charter schools than private schools. Source: Black Demographics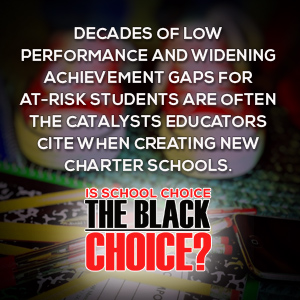 Public charter schools provide educators an opportunity to change the way that schools operate in order to meet the needs of students. Decades of low performance and widening achievement gaps for at-risk students are often the catalysts educators cite when creating new charter schools. Source: PublicCharters.org